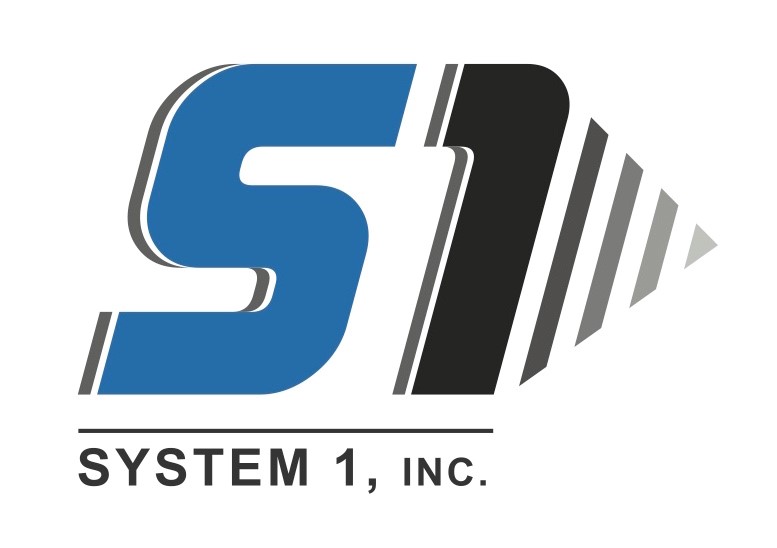 System 1 and ICG/CSIE JV have recently formed a Workgroup to help Decision Makers understand, assess, strategize, create and implement better practices and policies to protect their information system.
System 1, Inc. is a trusted management consultancy, with a long history of driving client success through industry recognized analytical, risk assessment/mitigation and executive advisory services focusing on organizational goals and augmenting executive leadership vision and strategy. System 1 is renown for the protection of information, privacy, and infrastructure since 1989. System 1 has provided cybersecurity governance and cultural change to a major portfolio including global firms and Government, focusing on Europe and South America, US Cabinet-level Departments, independent Agencies, National Research Laboratories, as well as, strong practices supporting commercial energy and transportation infrastructure, financial sector, and the health sector. System 1 methods include, but are not limited to education, innovative teams using ever evolving technology, following national standards and best practices, while understanding your need for security and functionality.
ICG/CSIE JV has been in the works for quite some time and has officially been recognized as a Service-Disabled Veteran-Owned Small Business (SDVOSB) by the Department of Veterans Affairs, on January 22, 2021. ICG provides an extensive selection of the most critical services to strengthen our country's defenses by providing the highest quality and most strategic consulting technology solutions and managed IT services. ICG is committed to excellence, innovation, and providing flexible solutions for it's clients. ICG provides customized and scalable IT solutions. CSIE "CSI Engineering" brings over 30 years of experience in the engineering design and consulting for highly resilient mission critical operations. CSIE not only excels in the understanding of how our engineering design relates to your facilities, we also understand inner working relationships between geographic location, local governance, utility supply infrastructure, equipment, and technology.
Together, System 1 and ICG/CSIE JV can be your "SME" to better protect your information systems. Let's setup a free no obligation call to discuss your scenario. For more information, please contact Bernie at 443-605-3296 or Bernie@CSIE.com.SIE.com.